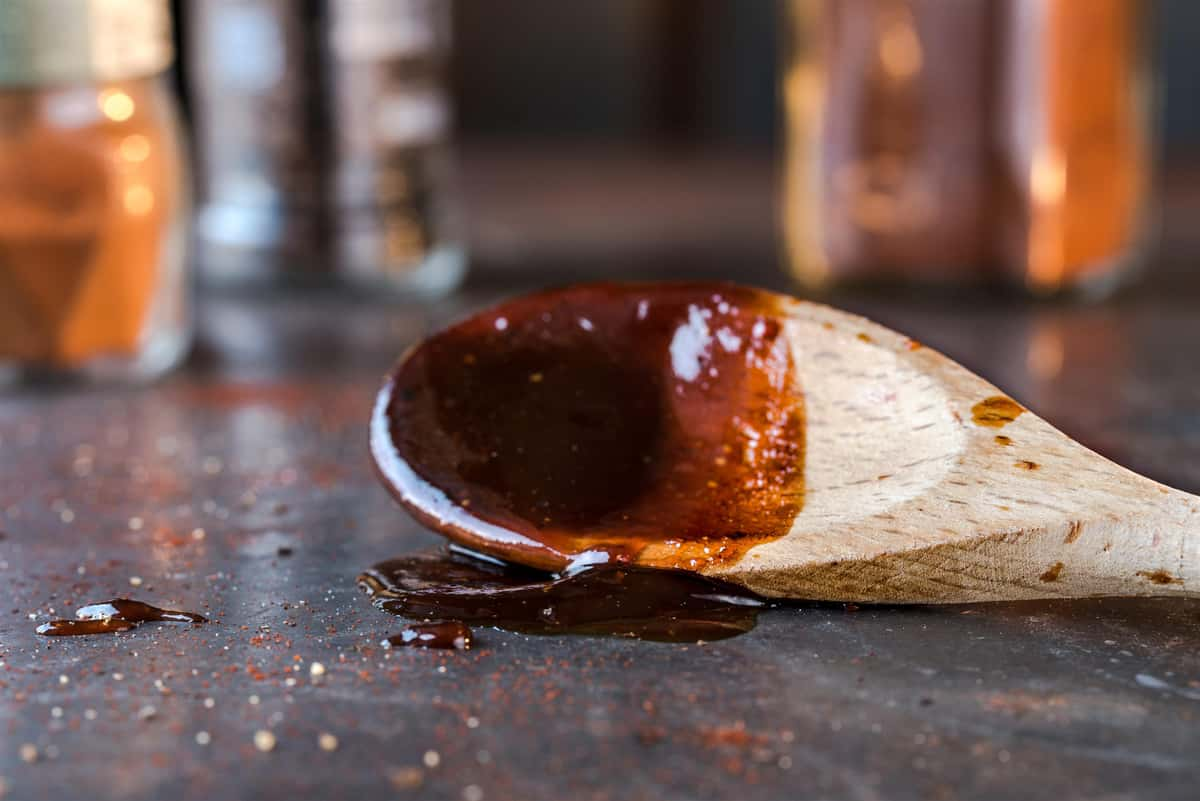 History
Here at Smoky's House BBQ, our meats are dry rubbed with a special blend of spices and slow-smoked with applewood. The unique smoke process we use leads to a pink ring around the meat which causes a deep smoke flavor, leaving fork-tender meat that melts in your mouth. This smoke ring is not raw, but a sign that the meat was successfully smoked slowly at a low temperature. We serve only the best - abundantly flavorful, and incredibly tender Certified Angus Beef.

We are the only BBQ restaurant in the Champaign-Urbana area that has baby back ribs!
Baby back ribs are cut from where the rib meets the spine after the loin is removed. They are shorter in relation to spareribs. Baby back ribs are curved ribs that are 3 to 6 inches long. Spareribs are the ribs cut from the belly. They are usually trimmed down into the popular St. Louis-style by cutting away the hard breastbone and chewy cartilage, so the slab is more rectangular. Baby back ribs tend to be meatier and taste better in compression, making them more popular and more expensive than spare ribs.